Welcome to Victoria Primary School
A very warm welcome to Victoria Primary School, which opened in September 2016 replacing Riverside Primary School. We are a two-form entry mixed non-denominational foundation unit and primary school for children in The Meadows and neighbouring areas.
"Welcome to Victoria Primary School — a vibrant city school accommodating 345 full-time pupils and 26 part-time nursery pupils in The Meadows area of Nottingham.

Our motto is 'Work hard, be kind' and this tells you exactly what our school is about. Our pupils are here to become excellent learners and to grow into excellent individuals. The entire staff is committed to both high academic expectation and achievement whilst also being dedicated to the children's social, moral, spiritual and cultural development. Every one of our children has high potential and Victoria pupils respond well to the wide variety of learning opportunities presented to them as a result.

Visits to our school are warmly welcomed; we look forward to meeting you."

Miss A FroggattHead Teacher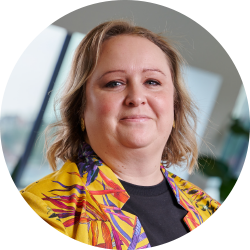 We became part of the Nova Education Trust in 2016 joining a network characterised by its exceptionally high expectations for every child.
We aim to provide an excellent education that lays the foundations for every child to be successful in primary and secondary school, so that when they reach 18 years of age they have the choice of going to university or pursuing a rewarding career.
We put English and Mathematics at the heart of our primary curriculum and we provide outstanding teaching and support so that every child does as well as they possibly can.
Victoria Primary School is a happy, friendly school where children love to learn. We place a high value on behaviour and courtesy and we work closely with families to help their children succeed.
We look forward to meeting you.
"At Victoria Primary School, we are very proud of our children for the way that they respect one another and embrace all aspects of their learning. The trust's motto 'work hard, be kind' is consistently modelled by all at Victoria Primary School. Everyone at Victoria knows that they are valued and cared for in school and that staff will always try their best to understand their needs and make their learning just right for them so that they can grow into the best version of themselves."

Celia Smith BEd (Hons)Executive Head Teacher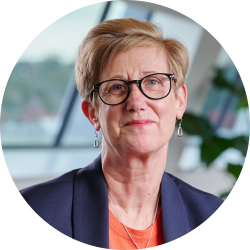 Latest News and Social Media