Welcome to Reception and Year 1
Reception / Year 1
Welcome to Reception
We are all unique. We will be feeling different emotions about coming back to school. You might be feeling excited to see your friends. You might be feeling happy about the new toys you will be able to play with. You might be feeling nervous because you haven't been to school for a long time (some of you may even have gone to a different Nursery!)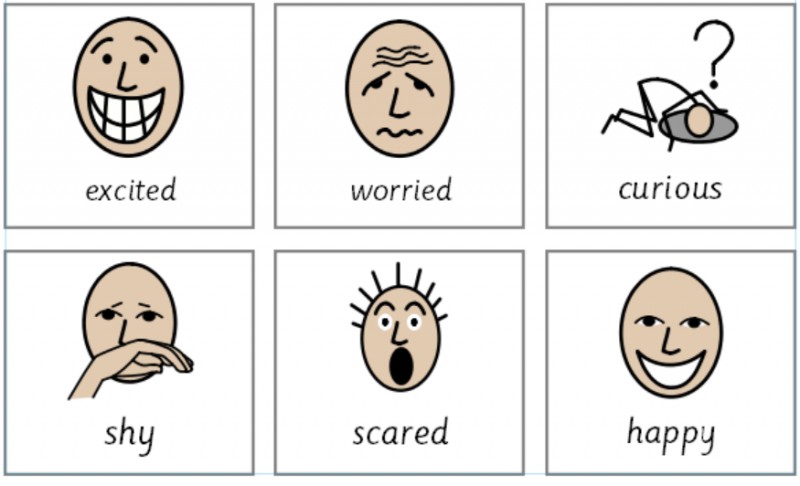 Whilst you have been at home, the teachers have been busy creating a great space for you to play. We have searched in the cupboards and chosen lots of interesting things for you to play with.
When the Teachers started back after the Summer holidays we were feeling a bit shy too. We hadn't seen the other teachers for a very long time! The teachers have thought carefully about where they want to play next week. Miss Musson can't wait to use the Tap a shape toy and Mrs Kane has decided to read a story in our cosy reading space. Miss Murphy and Miss Tolley both want to paint a picture.
We thought you might want to have a look at your new classrooms and start to plan what you want to play with.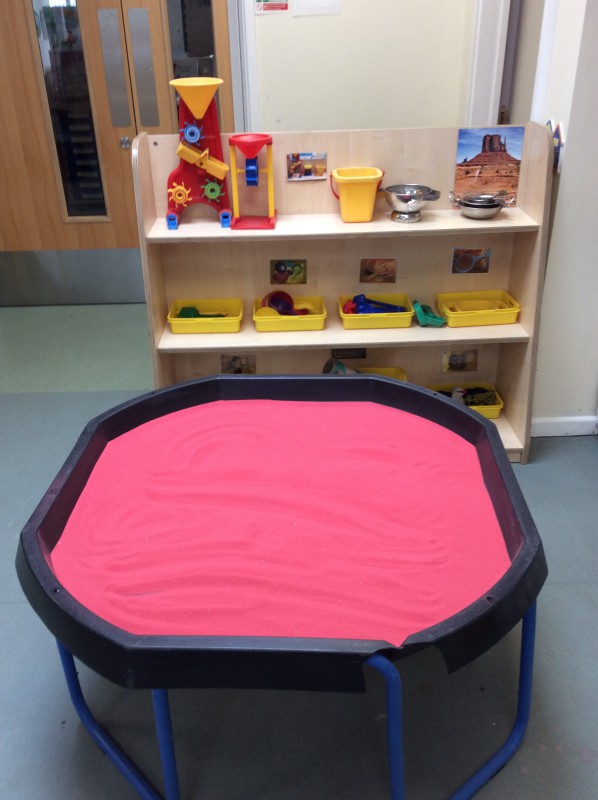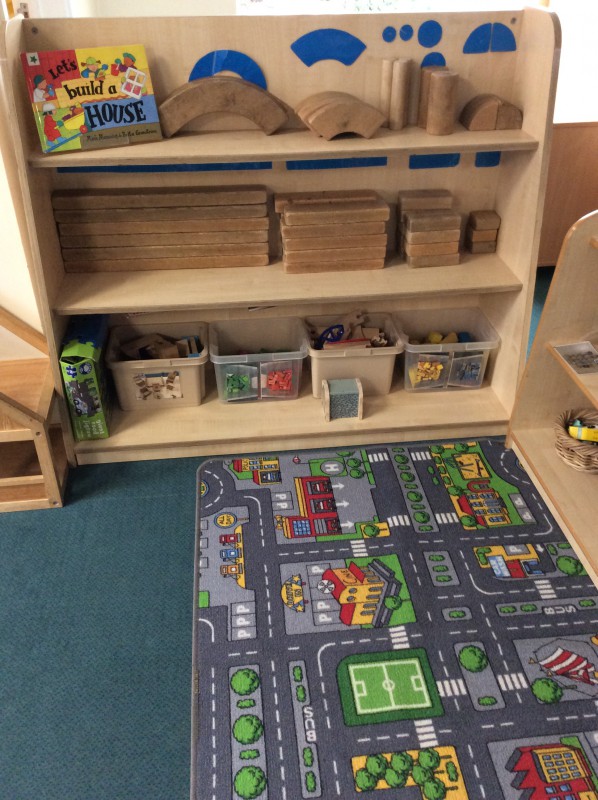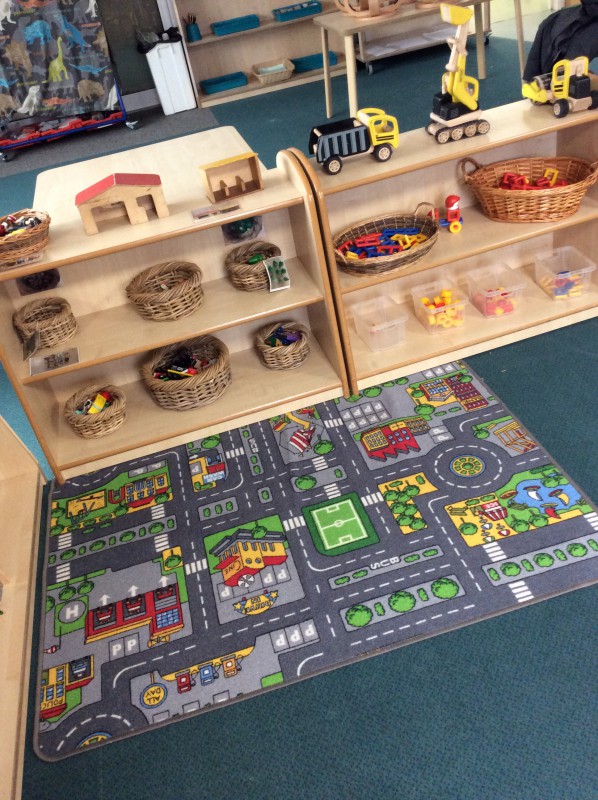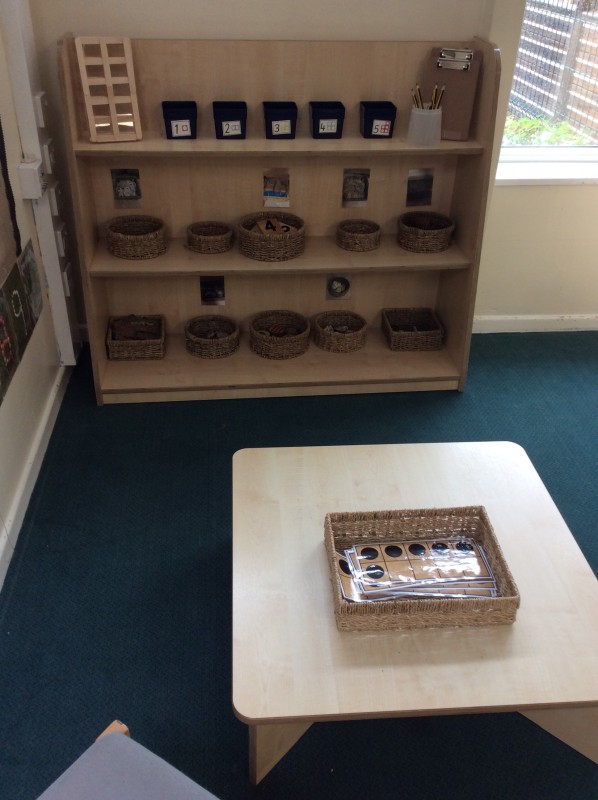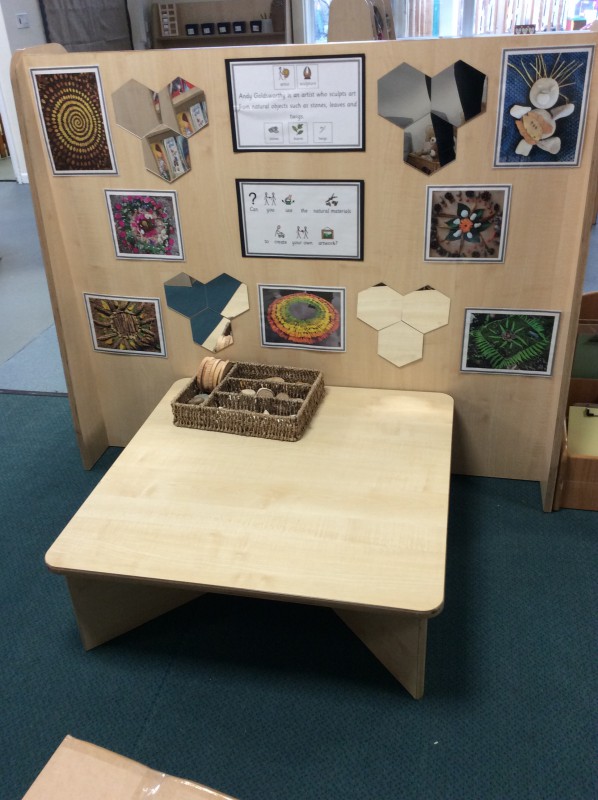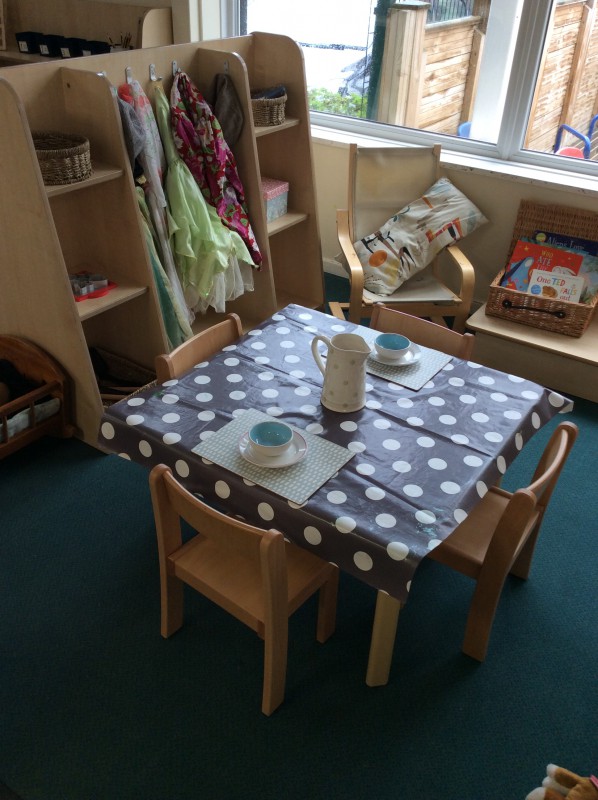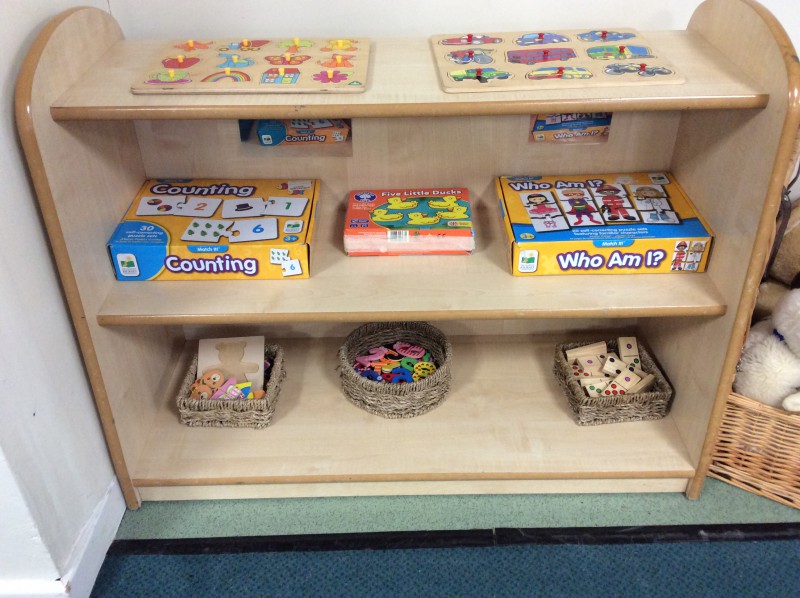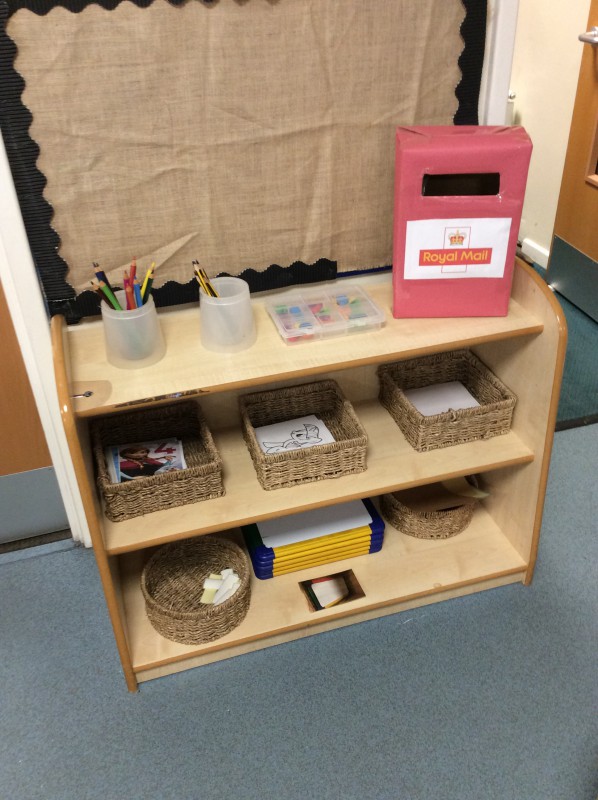 Parents of Reception children - Please remember that because the children weren't able to access our usual Stay and Play sessions, we are expecting parents to stay for the duration of the every session (Tuesday 1st - Friday 4th). From past experience, we achieve the best for your child when they feel happy and safe in our environment. You play a huge role in them building up their confidence in school. We look forward to meeting you all on Tuesday. We hope you have a lovely Bank Holiday weekend.
August 2021
| M | T | W | T | F | WE |
| --- | --- | --- | --- | --- | --- |
| | | | | | 1 |
| 2 | 3 | 4 | 5 | 6 | 7 |
| 9 | 10 | 11 | 12 | 13 | 14 |
| 16 | 17 | 18 | 19 | 20 | 21 |
| 23 | 24 | 25 | 26 | 27 | 28 |
| 30 | 31 | | | | |