Welcome to Year 1
Year 1
A warm welcome to Year 1's class page.
June 4th - Re-opening for Year 1
School re-opens for your Year 1 child part-time on Thursday 4th June. The government is encouraging you to send your children to school as they say that there is no longer a need to keep them at home - however the school will not be monitoring attendance in the usual way and Year 1 Seesaw will still be active with Mrs Moore if you choose to keep your child at home.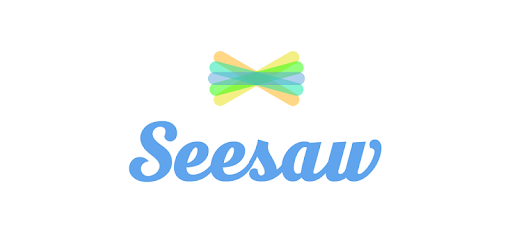 This half term we are continuing our learning via the Seesaw app. We will be working on a "Learning Project" over two weeks, which will be broken down into different tasks. You will have 4 tasks to do each day. Please use the app to access this and lots of other fun activities. You can also message us too!
Our Learning Project is also available in the "Related Downloads" section on the right. If you cannot access Seesaw or would prefer to work on paper, there is also a weekly home learning pack available for download in this section too.
You should have received your login details in an email on Friday 17th April. For any problems please contact office@victoriaprimaryschool.org.uk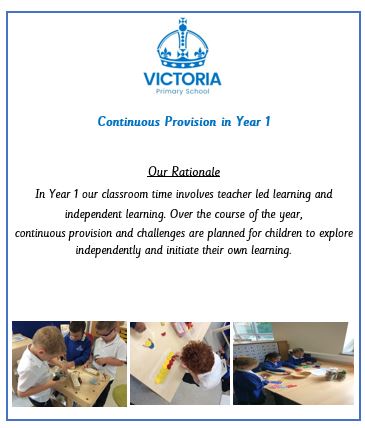 Your Year 1 teachers are :
Nightingale Class - Miss Byrne
​Seacole Class - Mrs. Moore
Mrs. Kerry, Mrs. Shafi, Mrs. Agar and Mrs. Coley will be supporting in Year 1.
As a team, we believe that every child can do fantastic things and we look forward to watching your children grow and develop throughout this year.
Who are the Year 1 classes named after?
Our class names originate from two very influential women throughout history; Florence Nightingale and Mary Seacole. Both women played their part in shaping medicine and improving health conditions for hospitals. The children will even get the chance to learn about these brilliant women during their history lessons throughout the year.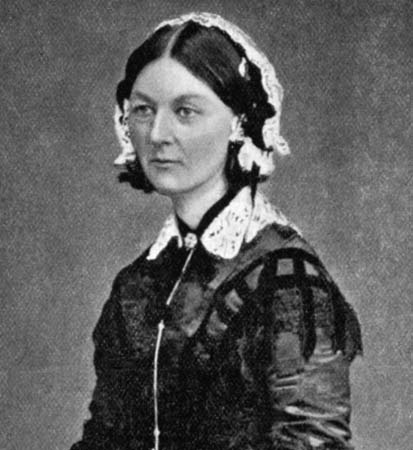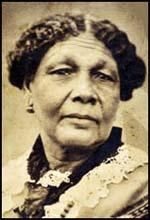 Related Downloads
August 2021
| M | T | W | T | F | WE |
| --- | --- | --- | --- | --- | --- |
| | | | | | 1 |
| 2 | 3 | 4 | 5 | 6 | 7 |
| 9 | 10 | 11 | 12 | 13 | 14 |
| 16 | 17 | 18 | 19 | 20 | 21 |
| 23 | 24 | 25 | 26 | 27 | 28 |
| 30 | 31 | | | | |