Welcome to Year 6
Year 6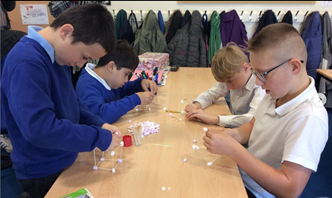 We hope you've had a lovely break and are excited about this term - we are! We have a great topic and a lot of content to keep minds occupied towards Christmas and the New Year.
....................................................................................................................
The Year 6 Team
Mr Longdon is the class teacher in Bonetta Class
Miss Moore is the class teacher in Bridgetower Class
Miss Woodhouse and Mrs Kearney both work in Year 6 as teaching assistants
Extreme Earth
Our topic for this term is all about the extreme climates of our planet and what makes them extreme. With the help of Ernest Shackleton, we are putting on our explorer hats developing our geographical knowledge to research biomes, latitude and longitude - just to name a few features!
The children have the help of the half term homework they completed to introduce them to Sir Ernest Henry Shackleton and his activities which contributed to the Heroic Age of Antarctic Exploration.
The children will learn about the Northern and Southern Lights and get a chance to design their own art piece inspired by the Northern Lights and compose their own musical piece telling the story of an expedition.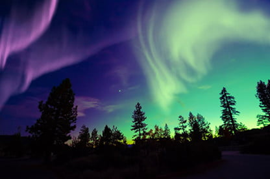 Linked to the same topic, we are reading William Grill's 'Shackleton's Journey'. The children are enjoying rediscovering facts about Shackleton and how he endured on his expedition to the South Pole in Antarctica!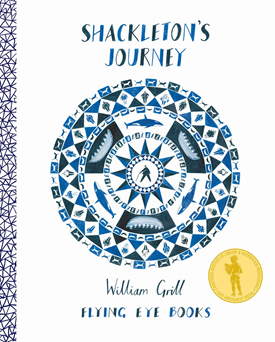 Homework
Maths workbooks and a Spelling and Grammar workbooks will continue to be tasked for homework. They will be given two pages of each to complete each week. They have been really careful with their books so far and are really keen to show us that they have completed their homework. Well done Year 6!
Spelling
The children are given 10 spellings to learn each week linked to their vocabulary work at school. The spellings are given on a Monday and they are tested on the following Monday.
Reading
Please encourage your child to read at home and sign their reading diaries. They are checked by the class teacher and the children are expected to read at least three times a week. Reading is crucial to learning across the curriculum and widens the vocabulary of children.
Useful websites
February 2020
| M | T | W | T | F | WE |
| --- | --- | --- | --- | --- | --- |
| | | | | | 1 |
| 3 | 4 | 5 | 6 | 7 | 8 |
| 10 | 11 | 12 | 13 | 14 | 15 |
| 17 | 18 | 19 | 20 | 21 | 22 |
| 24 | 25 | 26 | 27 | 28 | 29 |