Welcome to Year 5
Year 5
Welcome to Year 5!
The end of our first half term in 2020 and it has flown by!
Awesome Anglo-Saxons, gymnastics, Notts county sports and of course Beowulf!
Who's Who?
(Click on the image for more information.)
Year 5 - Spring 1

The Anglo-Saxons have arrived at Victoria, they travelled from their home countries and created settlements all over England in the seven kingdoms.
Here are some of our 3D maps showing our Anglo-Saxon villages:
Anglo-Saxon settlements
We have used our VIPERS skills effectively to explore what life was like in Anglo-Saxon times and it turns out...VERY different from today. You could sell your children, get married at 12 and everyone drank beer!!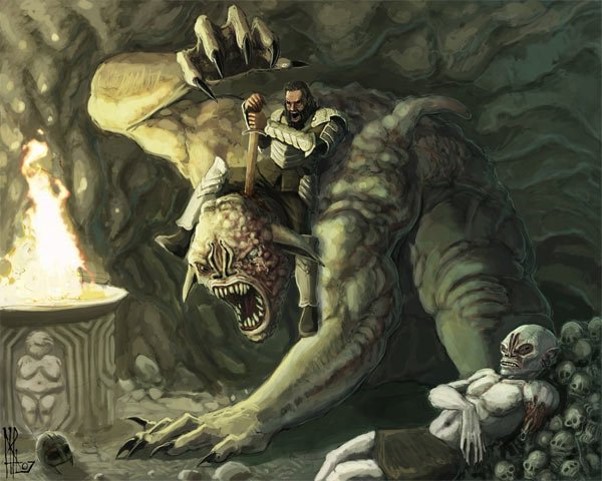 In English, we have studied the epic poem Beowulf. It is the story of a warrior from Geatland who fought and defeated many monsters to become a true legend.
We used this legend as inspiration to write Kennings poems, alternative endings and our own play scripts.
Watch this space for our outstanding writing:
Coming soon.....THE VIKING INVASION!
Previously on... Year 5 (Autumn)

Autumn Term had a Science and DT focus on the theme of Space. The children were challenged to become trainee astronauts for NASA... and oh, did they wow us with their enthusiasm!
#SpaceMission2019 - The Learning Journey
Year 5 Space Expo Boards
Reminders
Uniform and PE Kit
Please ensure your child comes to school in the Victoria School uniform. This includes completely black shoes. They should bring their correct PE kit to school on a Monday and leave it here until Friday as sometimes the timetable can change and this may affect PE days. Everything should be clearly labelled including coats and lunchboxes.
Homework
Reading
There will be an expectation in Year 5 that all children have their reading diary and reading book in school every day. They will be given a suitable text from school but they should also be selecting their own books to read from home or in the classroom.
It is absolutely crucial that children read for at least 10 minutes each day at home. This will enable them to build a wider vocabulary and a rich imagination.
If you have any questions about how to support your child at home, we would be more than happy to help!​​
Vocabulary and Spelling
Please practise these words of the week with your child at home. The new words will be given on a Monday and will be tested the following Monday.
Times tables up to 12
Speedy recall of times tables is vital for success in so many areas of maths. Children should practise their times tables weekly at home and these can be found in their reading diaries. Children must also know the related division facts.
Useful websites
Behind the names!
Watson Fothergill, originally born in Mansfield, was an English architect who designed over 100 unique buildings in Nottingham. I wonder if you can spot any of his architecture while you are out and about in Nottingham!
Sir Frank Bowden was a British businessman and inventor who founded the Nottingham Raleigh Bicycle Company. Raleigh has made many famous cycles over the years including the chopper and the bmx.
​
February 2020
| M | T | W | T | F | WE |
| --- | --- | --- | --- | --- | --- |
| | | | | | 1 |
| 3 | 4 | 5 | 6 | 7 | 8 |
| 10 | 11 | 12 | 13 | 14 | 15 |
| 17 | 18 | 19 | 20 | 21 | 22 |
| 24 | 25 | 26 | 27 | 28 | 29 |