Autumn 1 - Marvellous Motors
Marvellous Motors
Marvellous Motors

This half term, our topic is all about electricity and circuits linking to Science and DT.
Our end goal is to make a moving car using a motor.
Check out our knowledge organiser to see what we will be learning!
Appliances
First, we sorted out which things used electricity and which didn't. Then, we did a hunt around school to find appliances that were either run by mains or batter power.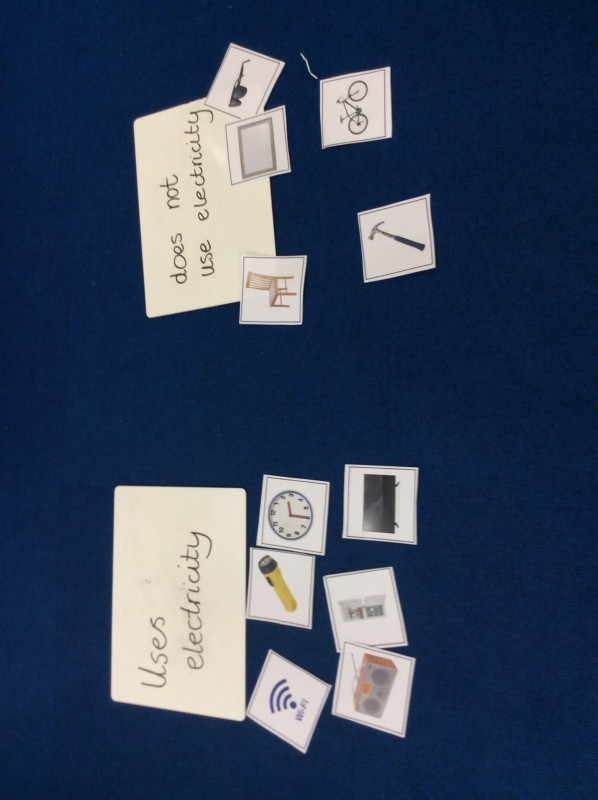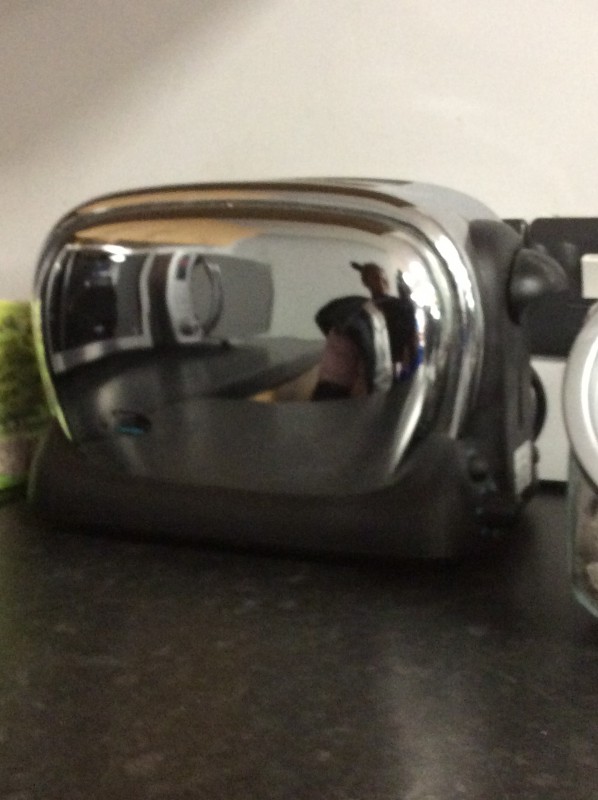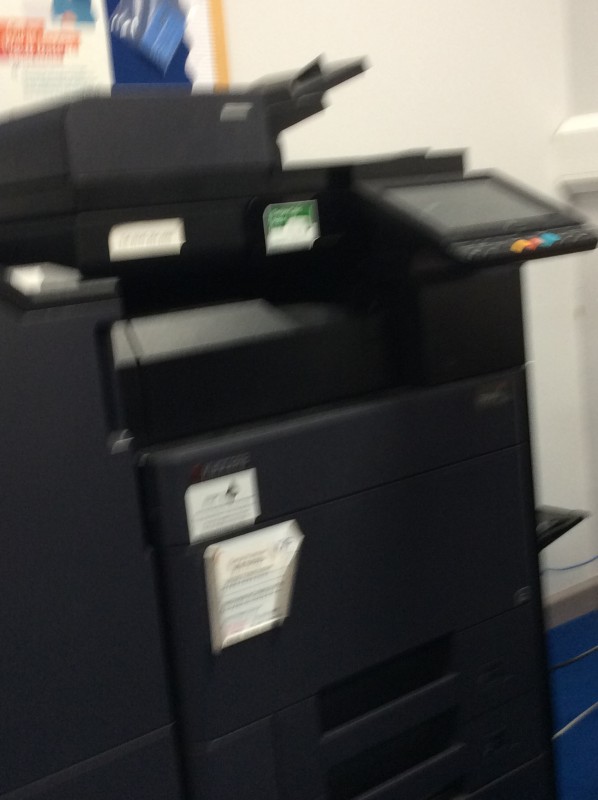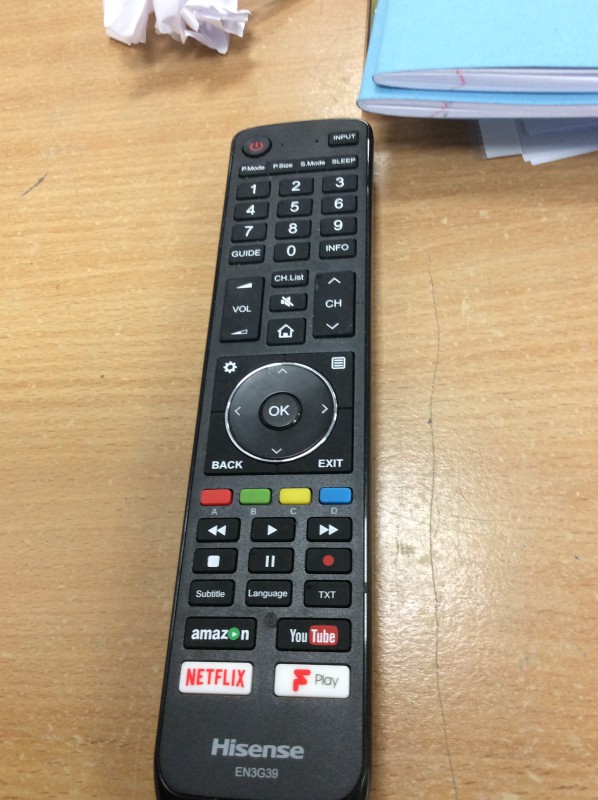 Simple circuits
Our first investigators to make their bulbs light up. Well done boys!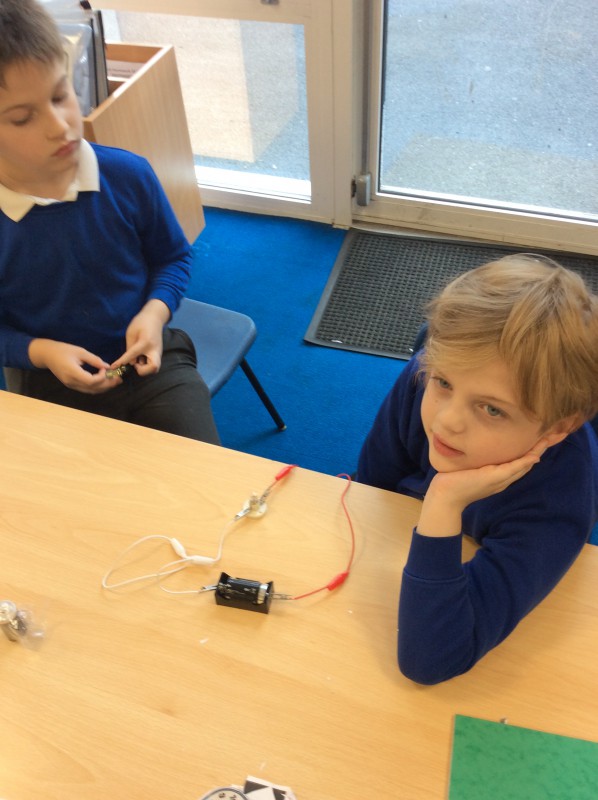 Switches
The children thought about what material they needed to make their switches out of. They then tested them in their circuits. They used paper clips, split pins and coins. They used their prior learning about conductors and insulators as well as complete and incomplete circuits.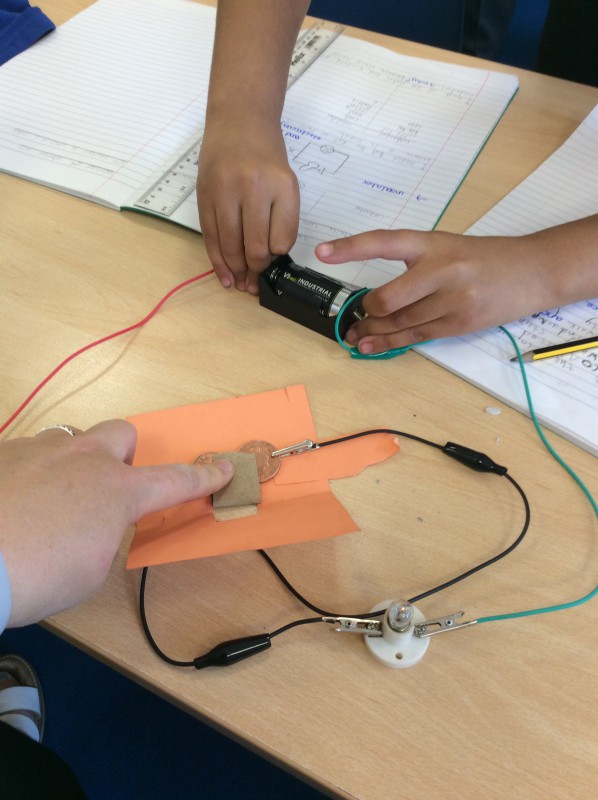 Prototypes
Today, Bronte and Pankhurst class made their prototypes. They practised measuring, attaching axles and deciding what size is best for their cars.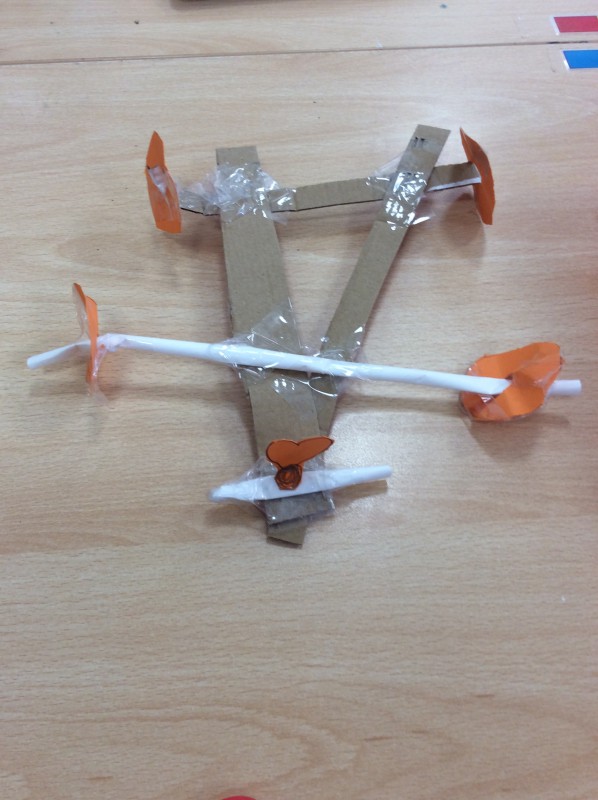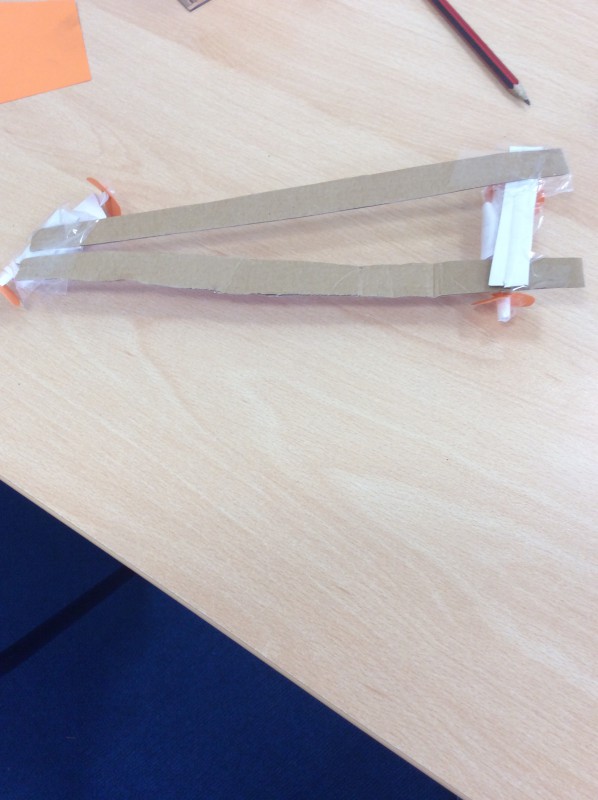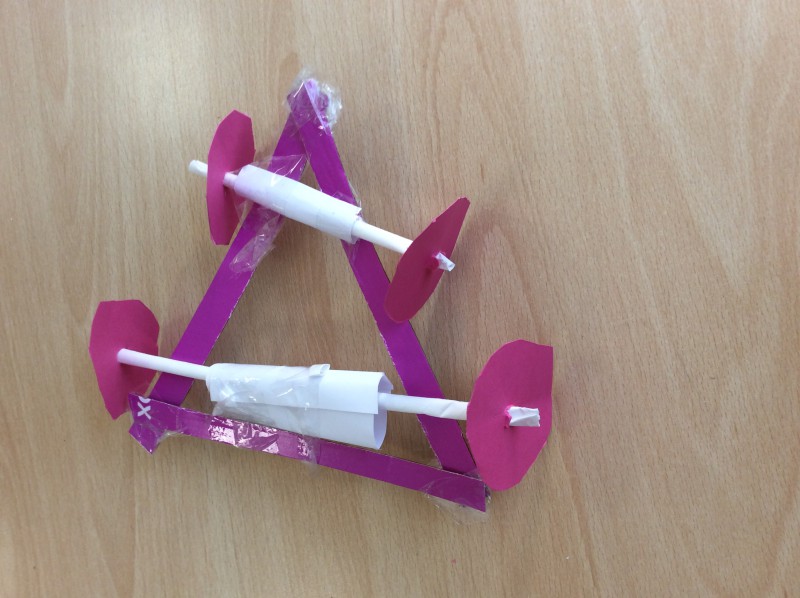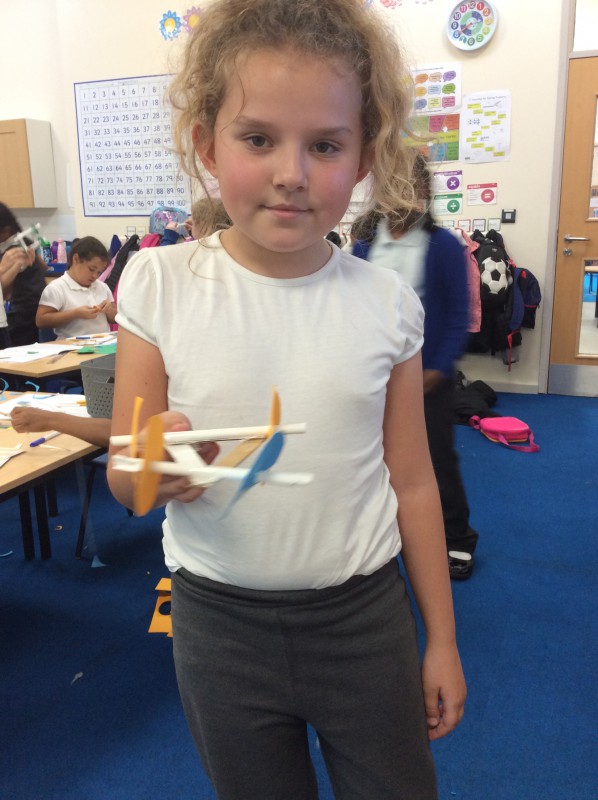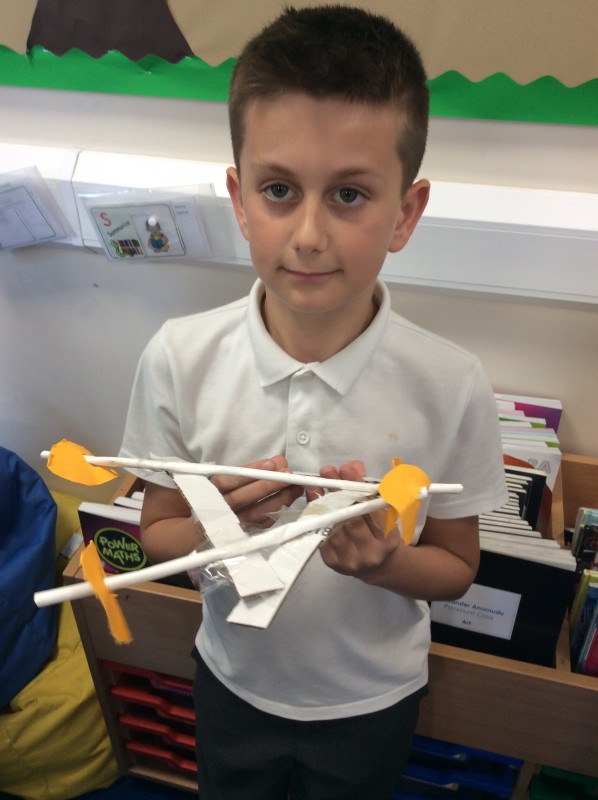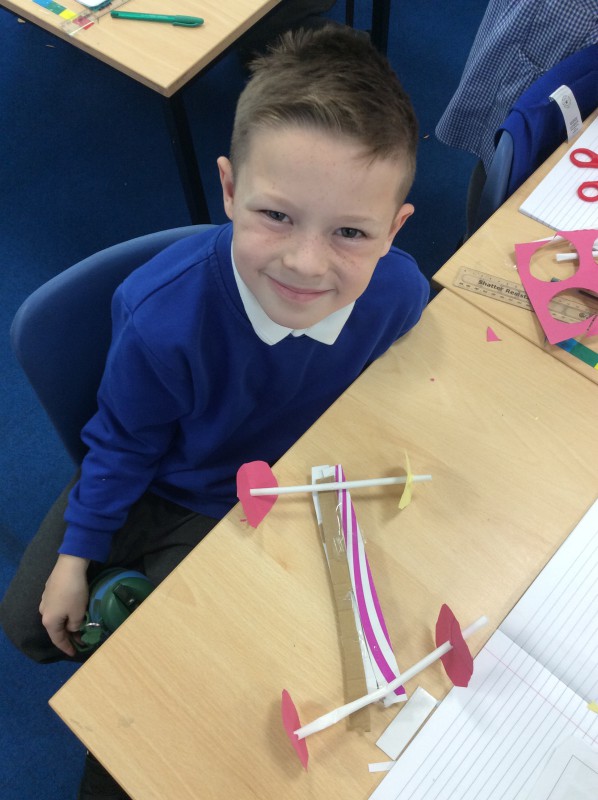 Trip
The children had a great time learning more about electricity and circuits at Magna science centre. Ask them about how electricity works in water.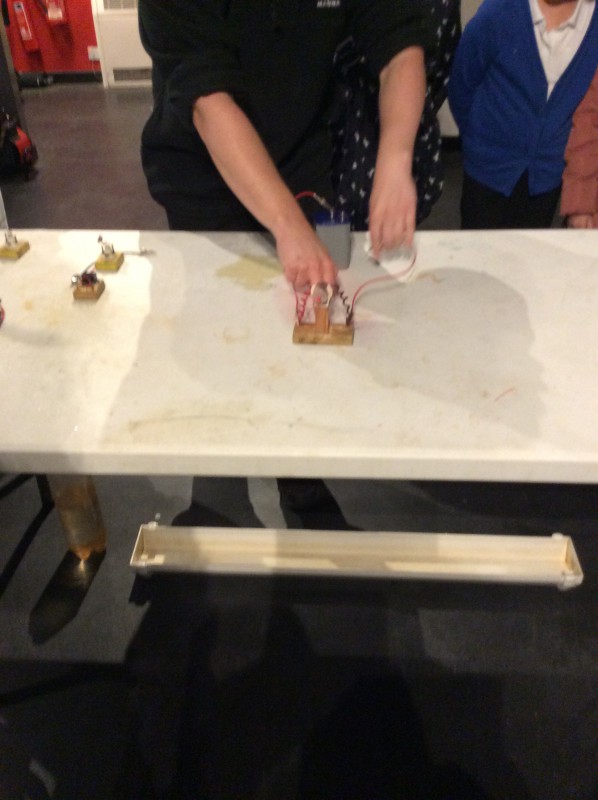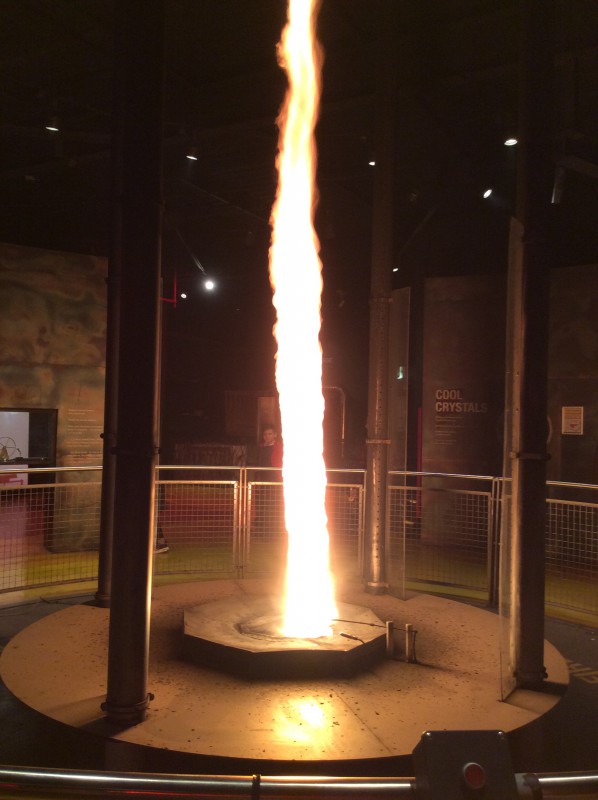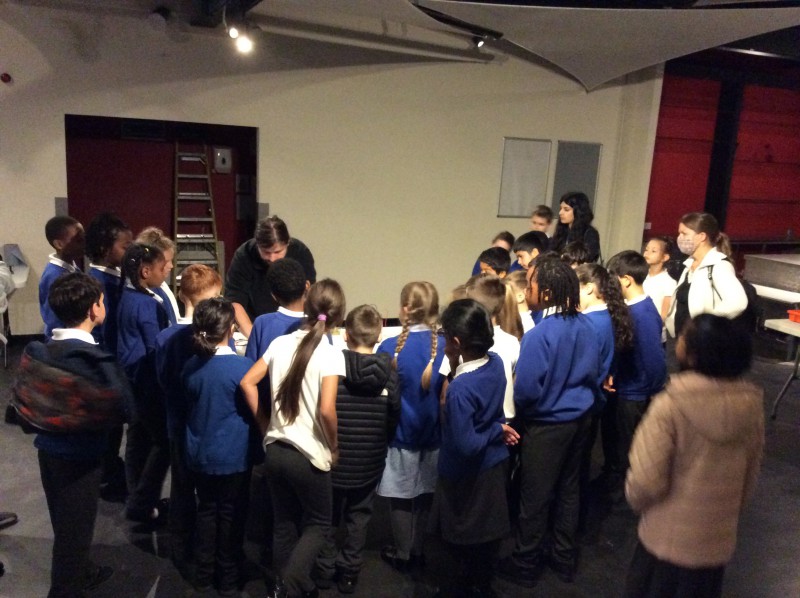 Making
This week, the children have started to make their cars. So far, they have measured and cut their frames using saws. Also, they have used the hot glue guns to stick their pieces together.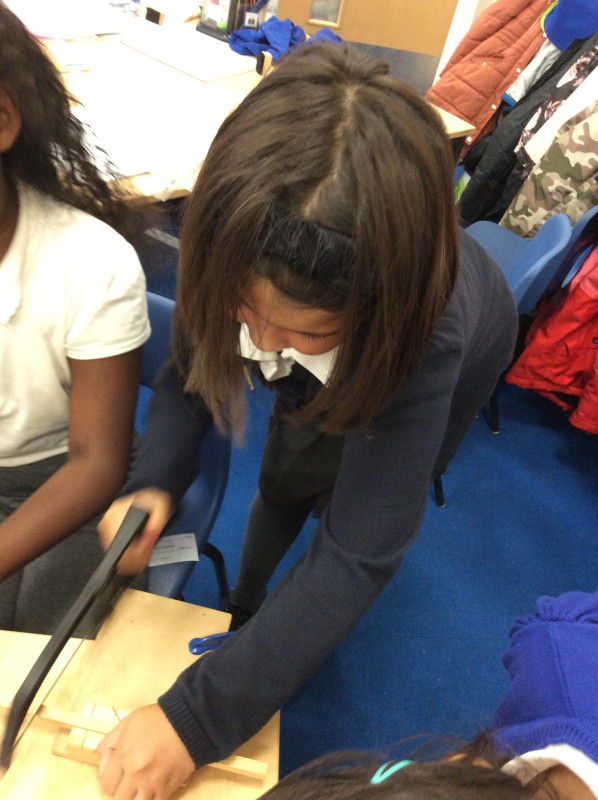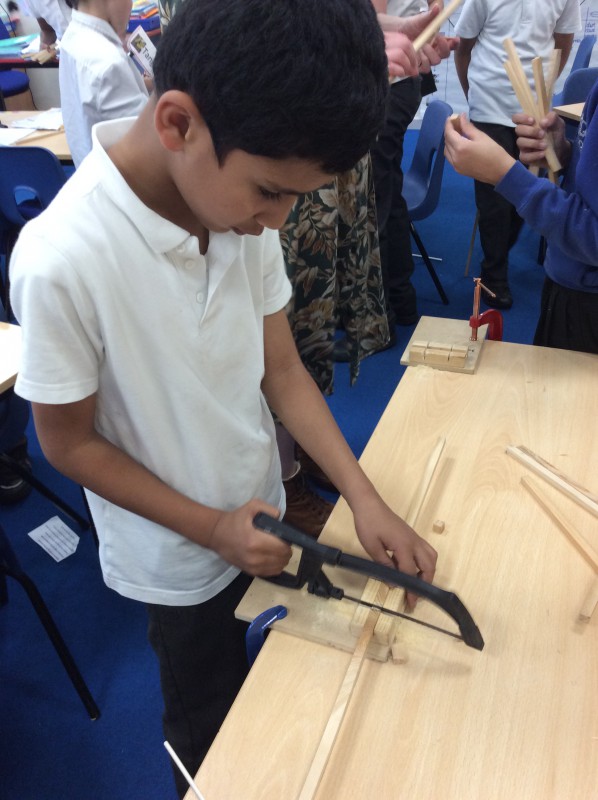 Final Products
Ready to race...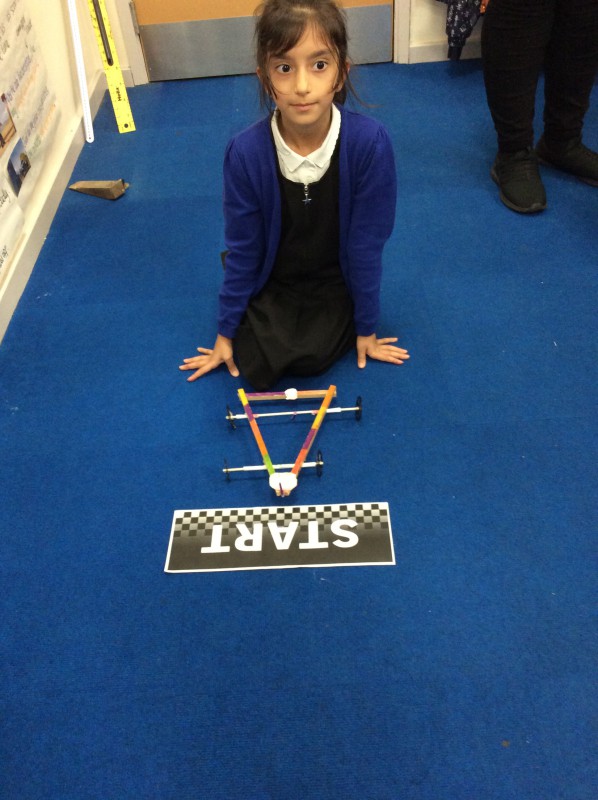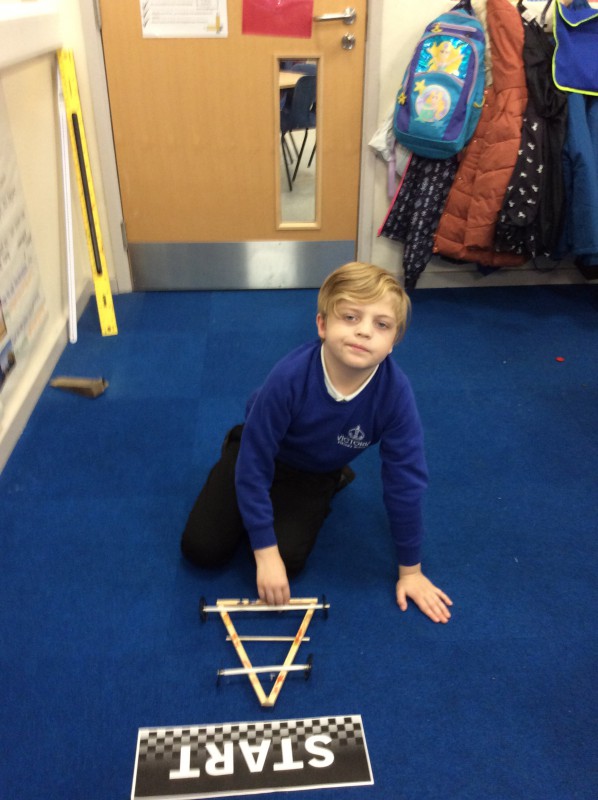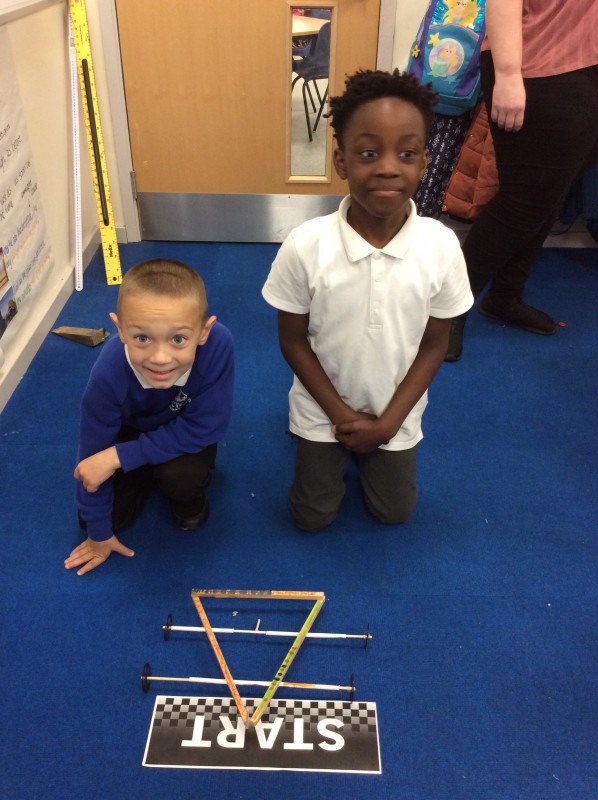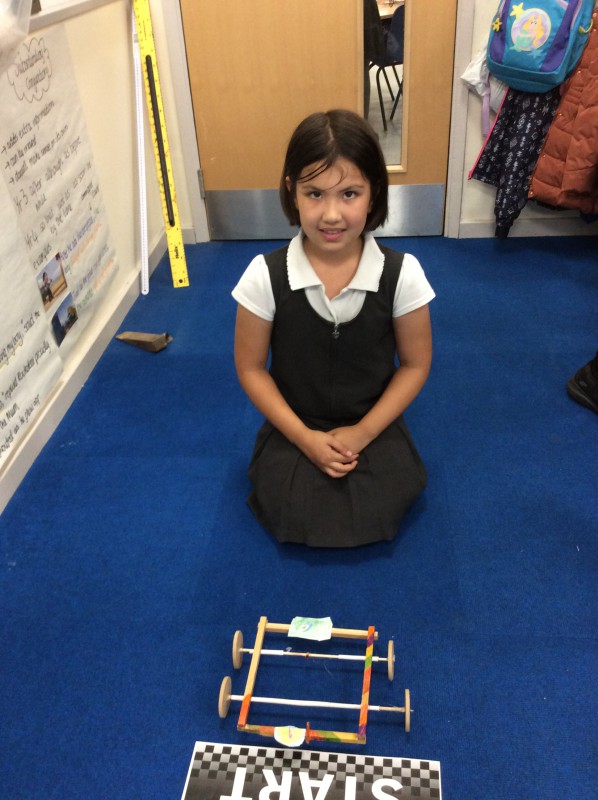 December 2021
| M | T | W | T | F | WE |
| --- | --- | --- | --- | --- | --- |
| | | 1 | 2 | 3 | 4 |
| 6 | 7 | 8 | 9 | 10 | 11 |
| 13 | 14 | 15 | 16 | 17 | 18 |
| 20 | 21 | 22 | 23 | 24 | 25 |
| 27 | 28 | 29 | 30 | 31 | |