Reading
Reading
Reading at Home
Please support your child by reading with them every day for about 5-10 minutes.
THANK YOU for everything you do!
Reading regularly will also:
Build confidence
Build a wider range of vocabulary
Help with spelling
Build a rich imagination
See this links below for ideas about how you could check your child's understanding of what they have read.
VIPERS - key skills for readers!
Here is an example of some different questions for each skill: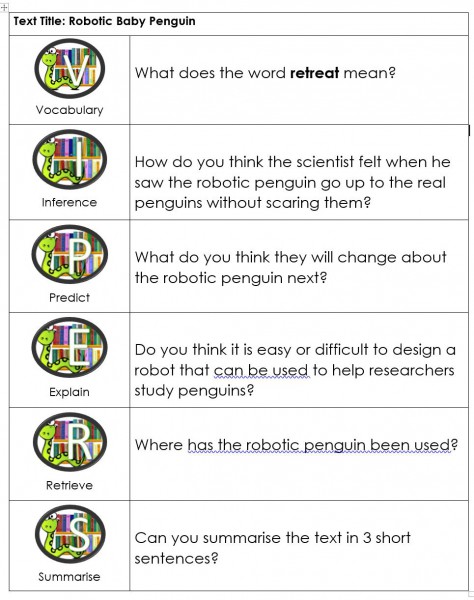 Useful websites
Audible https://stories.audible.com/start-listen
YouTube Stories
Stone Age Boy https://www.youtube.com/watch?v=aqy5ENpagts
You are Special https://www.youtube.com/watch?v=15QuHygLwFU
The TRUE story of the 3 little pigs https://www.youtube.com/watch?v=vB07RfntTvw
The Smartest Giant in Town https://www.youtube.com/watch?v=cfiPrA8E3qE
The Selfish Crocodile https://www.youtube.com/watch?v=0-NhjfJ_RZI
The Mixed-Up Chameleon https://www.youtube.com/watch?v=FrmZeXf7ScU
The Gruffalo https://www.youtube.com/watch?v=s8sUPpPc8Ws
The Gruffalo's child https://www.youtube.com/watch?v=MuQm8Qb64EI
Room on the Broom https://www.youtube.com/watch?v=XRany_OScms
Peace at last https://www.youtube.com/watch?v=9U9y35kWBvM
The Tale of Peter Rabbit https://www.youtube.com/watch?v=EuTlQCGxE5Y
Can't you sleep little bear? https://www.youtube.com/watch?v=u1aJimzuzbg
The Hula-Hoopin' Queen https://www.youtube.com/watch?time_continue=2&v=op9Bc7GWCuw
September 2021
| M | T | W | T | F | WE |
| --- | --- | --- | --- | --- | --- |
| | | 1 | 2 | 3 | 4 |
| 6 | 7 | 8 | 9 | 10 | 11 |
| 13 | 14 | 15 | 16 | 17 | 18 |
| 20 | 21 | 22 | 23 | 24 | 25 |
| 27 | 28 | 29 | 30 | | |