Guided Reading Home Learning
Guided Reading Home Learning
Guided reading 30/03/2020

Our story of the week is called...
Catch it

Click the picture to access the visual story once you have answered the questions below.
Monday - Prediction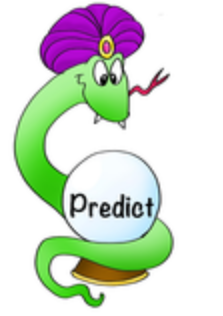 What do you think this story might be about?
What might happen to the meerkats?
Is the fruit important in the story?
Now watch the clip and see if your predictions are correct!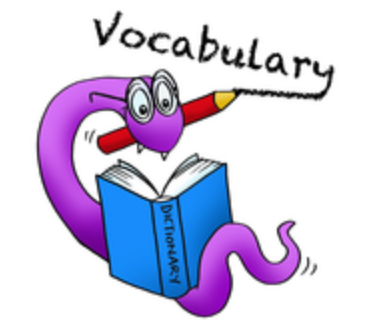 Tuesday - Vocabulary
Research the meaning of the words below and try to use them in a sentence to describe the characters in the story.
Mischievous
Clumsy
Courageous
Persistent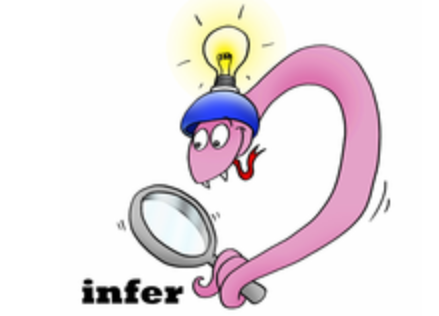 Wednesday - Inference.

1. How did the meerkats feel when the vulture came along How do you know?
2. What would you have done if you were the meerkat? How would you have felt?
3. Can you think of a word to describe how the meerkats felt
at the end of the story?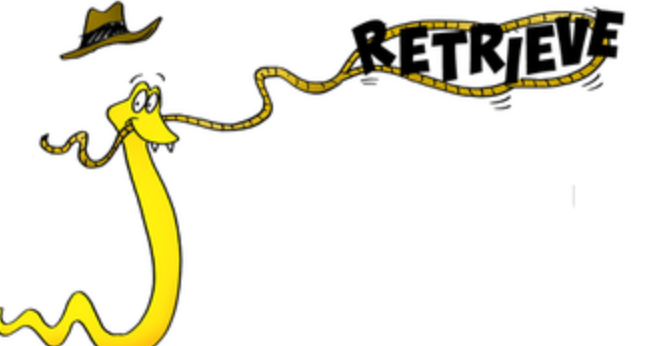 Thursday - Retrieve and Explain

What the story and then answer the questions below:

1. What were the meerkats trying to get?

2. Can you put these events into order from 1-3.
The meerkcat kicked the fruit
The vulture grabbed the fruit
The Meerkats tried to stop the vulture

3. Can you think of a word to describe how the vulture would feel once the meerkats
got the fruit?
April 2020
| M | T | W | T | F | WE |
| --- | --- | --- | --- | --- | --- |
| | | 1 | 2 | 3 | 4 |
| 6 | 7 | 8 | 9 | 10 | 11 |
| 13 | 14 | 15 | 16 | 17 | 18 |
| 20 | 21 | 22 | 23 | 24 | 25 |
| 27 | 28 | 29 | 30 | | |